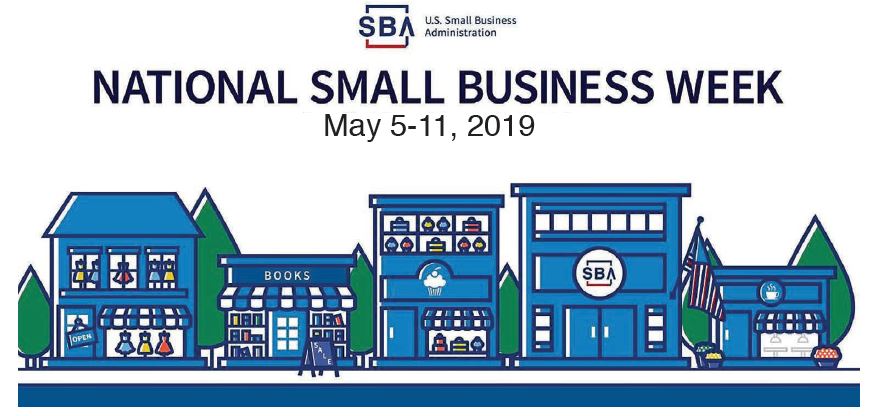 By Marla Trollan
Please join me and the U.S. Small Business Administration (SBA) Utah District Office in congratulating an outstanding group of businesses this year as we celebrate SBA National Small Business Week.
The Utah Office has named its 2019 National Small Business Week Award winners, including small businesses in various categories from across the state, as well as lenders and partners who have contributed to the success of small businesses in Utah. A National Small Business Award is one of the nation's highest honors for small-business achievement.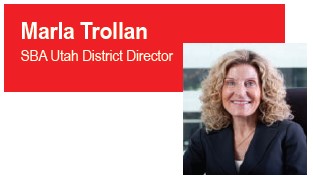 These winners represent the best of Utah's approximately 277,000 small businesses and the supporters who help them start, grow and succeed. Utah is a national leader in entrepreneurship and innovation, and we are extremely proud to honor these small-business winners.
The Utah SBA 2019 Small Business of the Year Award will be presented to Böhme LLC, a growing chain of 16 fashion boutiques, during the National Small Business Week Awards Ceremony in Salt Lake City. This annual award recognizes the hard work, dedication and community investment that is required of America's most successful small-business men and women. Böhme is also invited to join 53 other small-business owners from across the country in Washington, D.C., for a ceremony and the announcement of the National Small Business Person of the Year.
Sisters Vivian and Fernanda Böhme opened their first store in 2008 with no funding other than a personal credit card, and have now expanded to 16 women's fashion boutiques located in five states, including eight stores in Utah.
Böhme and several other Utah small-business owners and supporters of small-business enterprise will be recognized at this year's Utah National Small Business Week Awards Ceremony May 9 at the Utah Museum of Fine Arts on the University of Utah campus.
This year's awardees include the top SBA lenders in Utah for 2018, along with several other small-business owners, including Honey & Grains Bakery, Rasmussen Custom Cabinetry, Children's Academy Preschool, Enterprise Integration and Maize Tacos. Top lender awards will be presented to Zions Bank, Mountain West Small Business Finance, Mountain America Credit Union and Rock Canyon Bank.
Each year since 1963, the president has issued a proclamation calling for the celebration of National Small Business Week. National Small Business Week is set as the first full week in May and this year the dates are May 5-11. For more than 50 years, National Small Business Week has served as our nation's salute to small-business owners, who create two out of every three new jobs for Americans.
Small businesses contribute 99.3 percent of all businesses in Utah and create almost 30,000 new jobs per year. The Utah District is No. 1 in the nation in SBA lending dollars per capita and contributed over $1 billion to Utah's economy last year. From the governor's office down to the local mayors and community leaders, Utah, by far, is one of the most innovative and business-friendly states.
For more information on SBA's programs and services, please visit www.sba.gov, and remember to follow us on Twitter: @sba_utah @sbarockymtn.
Marla Trollan serves as the Small Business Administration's Utah District director based in Salt Lake City and oversees the agency's programs and services in the state.