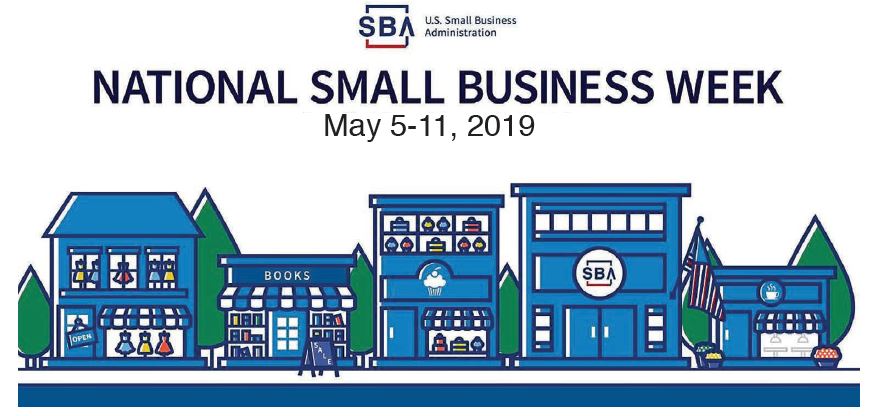 By Marla Trollan
Please join me and the U.S. Small Business Administration (SBA) Utah District Office in congratulating an outstanding group of businesses this year as we celebrate SBA National Small Business Week.
The Utah Office has named its 2019 National Small Business Week Award winners, including small businesses in various categories from across the state, as well as lenders and partners who have contributed to the success of small businesses in Utah. A National Small Business Award is one of the nation's highest honors for small-business achievement.
The rest of this article is only available to our online subscribers. Please log in, or click here to subscribe.