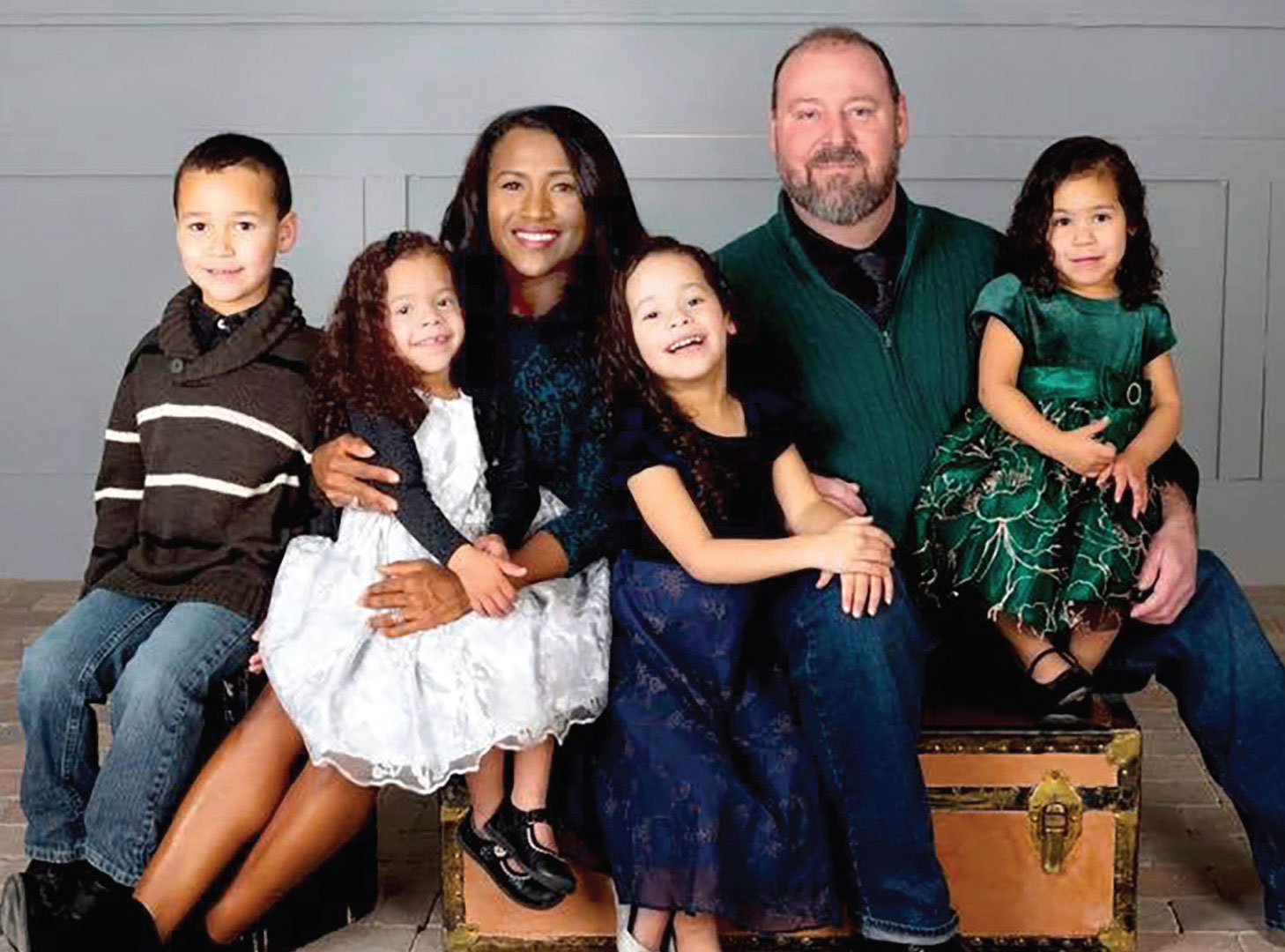 Eric and Alby Chenworth pose with their four children. The family owns Wasatch Allergy and Asthma in Salt Lake City and were chosen as the 2018 SBA Utah Family Owned Business of the Year.
Dr. Eric Chenworth is an allergist/immunologist in Salt Lake City. He and his wife, Alby, started Wasatch Allergy and Asthma in July 2013. The practice is a highly specialized medical center that diagnoses and treats allergies and asthma through the latest medical technology with a highly trained and compassionate staff.
The rest of this article is only available to our online subscribers. Please log in, or click here to subscribe.