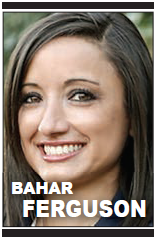 With a high number of remote workers coupled with often very tight timelines between numerous moving parts and teams required to complete a project by its deadline, the construction industry is faced with numerous information technology challenges. Here are seven tips to help improve IT in your construction company:
Computer and Network Security
The rest of this article is only available to our online subscribers. Please log in, or click here to subscribe.