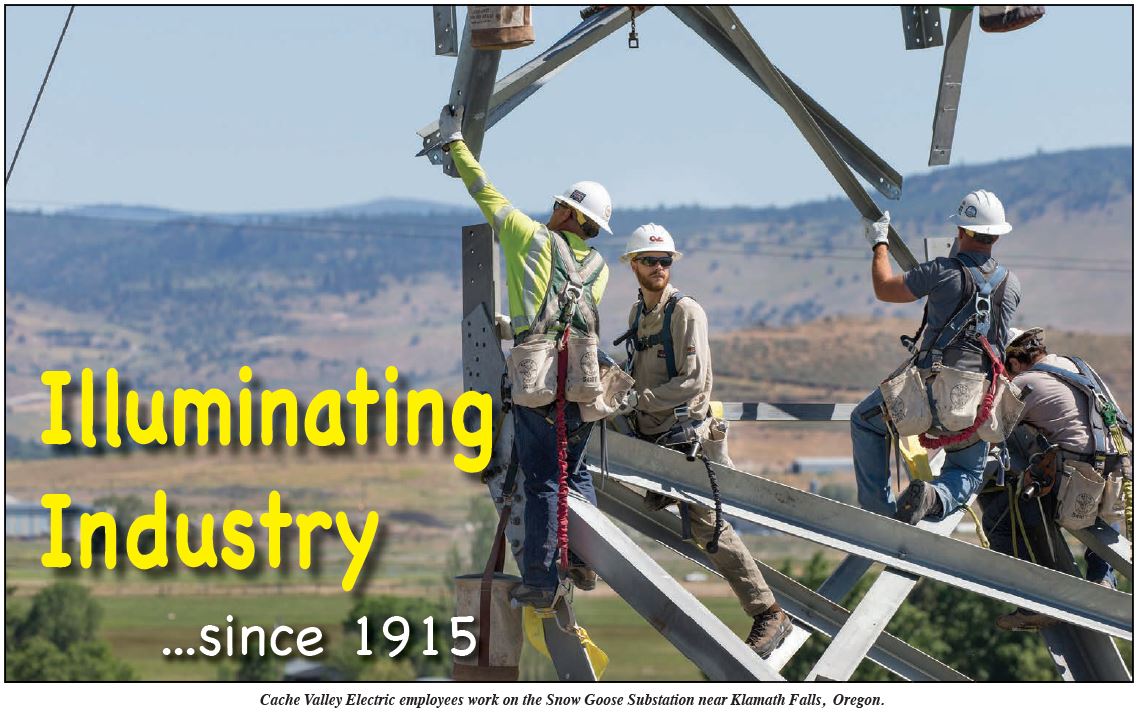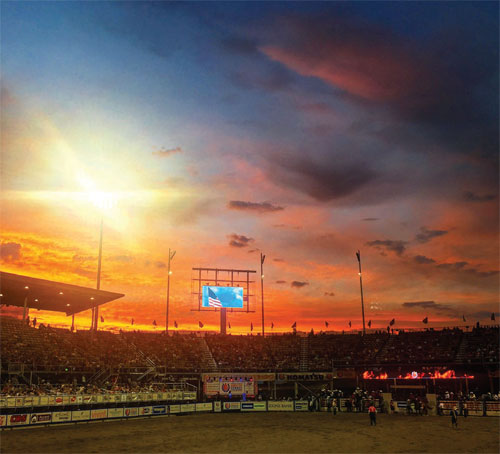 Days of '47 Rodeo Arena at the Utah State Fairpark was built by Okland Contruction and lighted by Cache Valley Electric.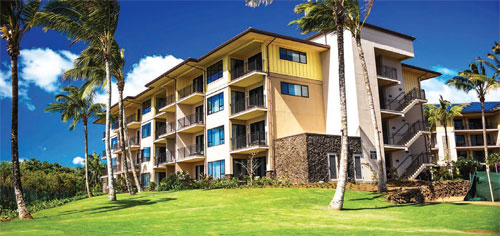 Cache Valley Electric was the electrical contractor at Koloa Landing Resort in Poipu Beach, Kauai, Hawaii, that was built by Layton Construction.
It all began in 1915 in Logan. Sparked by the new technology of the era — electricity — Henry F. Laub founded Cache Valley Electric. His small family business was based on a few simple principles: work hard, make everything top quality, and get it done on time.
Since then, we have created a tradition of excellence by having premium equipment, advanced technical skills, effective processes and, most importantly, outstanding employees. Over a century later, that tradition has built an impressive résumé of successful projects throughout the nation.
Our people are our power. CVE employees are the best in the industry. Every job is completed on schedule with the highest-quality workmanship. Our strength is in our operations and the people who provide them. We customize solutions to meet each client's needs, honoring a proven commitment to quality, value and customer satisfaction. We are proud of CVE and the work that we do.
The rest of this article is only available to our online subscribers. Please log in, or click here to subscribe.