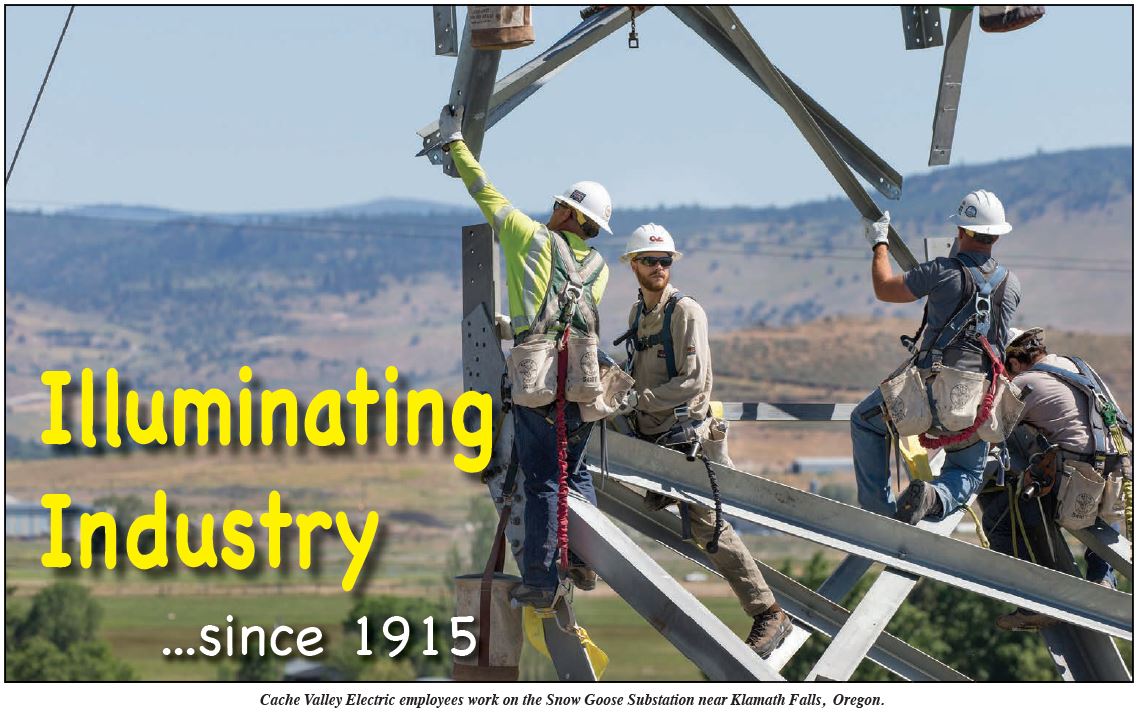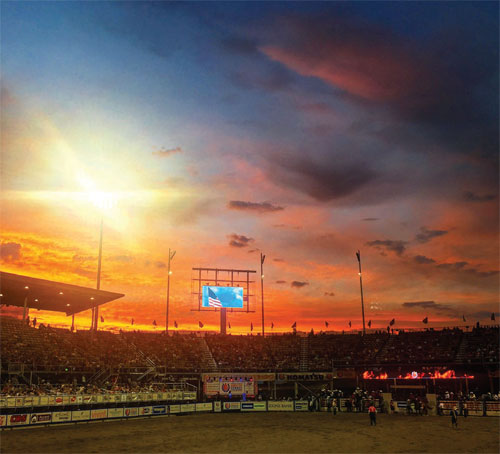 Days of '47 Rodeo Arena at the Utah State Fairpark was built by Okland Contruction and lighted by Cache Valley Electric.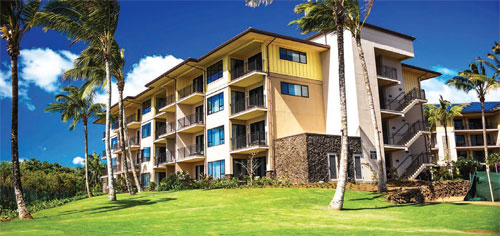 Cache Valley Electric was the electrical contractor at Koloa Landing Resort in Poipu Beach, Kauai, Hawaii, that was built by Layton Construction.
It all began in 1915 in Logan. Sparked by the new technology of the era — electricity — Henry F. Laub founded Cache Valley Electric. His small family business was based on a few simple principles: work hard, make everything top quality, and get it done on time.
Since then, we have created a tradition of excellence by having premium equipment, advanced technical skills, effective processes and, most importantly, outstanding employees. Over a century later, that tradition has built an impressive résumé of successful projects throughout the nation.
Our people are our power. CVE employees are the best in the industry. Every job is completed on schedule with the highest-quality workmanship. Our strength is in our operations and the people who provide them. We customize solutions to meet each client's needs, honoring a proven commitment to quality, value and customer satisfaction. We are proud of CVE and the work that we do.
Cache Valley Electric has always been led by a member of the Laub family. Today, the company president and CEO is Jim Laub, grandson of Henry. Under his leadership, CVE has remained on the leading edge of the industry, innovating in response to market demand and evolution.
As the scope of electrical construction has grown over the past 102 years, Cache Valley Electric has, too. Today, we excel in all areas of electrical construction, including heavy industrial, commercial electrical construction, signal and utility lighting, transmission and substation work, a service and maintenance department, physical security, tele-data, multimedia and technology solutions.
CVE provides an infrastructure that supports not only electrical systems, but the communications and data systems critical in office buildings, hospitals, universities, data centers, heavy industry and other commercial developments.
Cache Valley Electric has built a solid foundation over the years in heavy industrial work and electrical construction, but that only addresses a portion of our clients' needs and we strive to do more. For decades, the specialists in our electrical construction group have also worked hand-in-hand with CVE's technology experts to seamlessly integrate electrical infrastructure with technology solutions. We have experts for each phase of the construction process, including a complete design-build staff, professional electrical and networking engineers, mission critical experts, BIM services, low-voltage technicians, elite electricians and LEED APs. The electrical infrastructure on each project is built to the highest standards and designed with the ability to support technology services as well.
Looking ahead, we will build upon our tradition of excellence to shape the future of electrical construction. CVE will continue to build infrastructure, power buildings, network companies and connect ideas.
We have been illuminating industry since 1915 and the future looks bright.