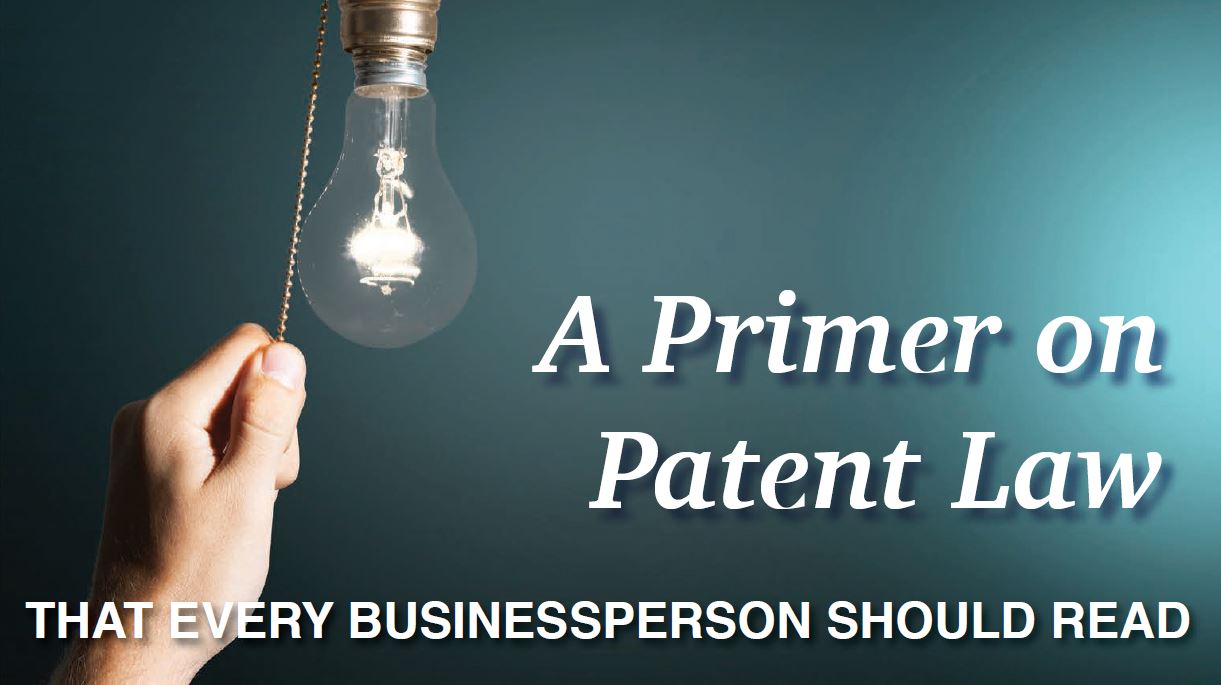 By Adam Smoot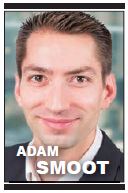 Patents, their uses and their purposes are often misunderstood. These misunderstandings arise from all sorts of places, from "Shark Tank" episodes to the movie "Flubber." For most people, misunderstandings about patents are not problematic. For entrepreneurs, business owners or other decision-makers, these misunderstandings can hamstring a startup or expose a business to dangerous liabilities. To that end, this article explains a few fundamentals regarding patents and why companies acquire them.
What is a patent?
A patent is a property right in a new, useful, non-obvious invention, such as a new gumball machine, a new composition of asphalt, a more efficient way for a cell phone to get on the Internet or a new method of distilling water. Things like catch-phrases, abstract ideas, art work, slogans or mathematical equations cannot be patented.
The rest of this article is only available to our online subscribers. Please log in, or click here to subscribe.