http://slenterprise.com
801-533-0556
---
This week in The Enterprise
Monday, December 16, 2019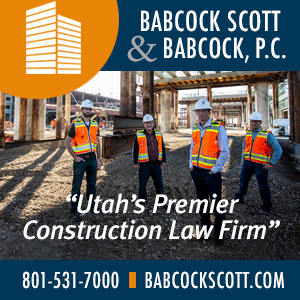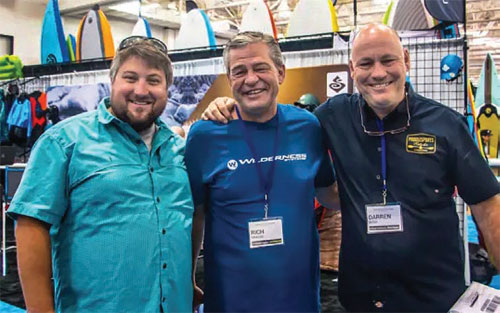 It's not OR, but there's a new outdoor show coming to town
By John Rogers Entrepreneurs Sutton Bacon and Darren Bush think they have just what the outdoor industry needs - another trade show. In conjunction with Visit Salt Lake, the longtime outdoor products retailers announced last week that The Big Gear Show has scheduled its inau...
---
Panel concludes SLC could catch Silicon Slopes
Brice Wallace Utah County and the south end of Salt Lake County are getting a ton of focus for being the tech hub for Utah, but a panel last week said Salt Lake City has all the ingredients to catch up if not surpass that region. In a discussion about the state of technology...
---
Layton Construction to join New York's STO Building Group
Sandy-based Layton Construction has become part of STO Building Group of New York City in what the two entities are calling a merger. According to a release from the companies, the deal "will allow both firms to leverage each other's geographic reach to better serve clients with ...
---
Chamber speaker: Addiction silence permeates workplace, leads to stigma
By Brice Wallace James Hadlock has zero use for zero-tolerance. A one-time entrepreneurial multimillionaire whose corporate success contrasted with his addiction to drugs, Hadlock believes that companies with zero-tolerance policies to address addiction in the workplace are ...
---
CORPORATE FINANCIAL REPORTS 12-16-19
The following are recent financial reports as posted by selected Utah corporations: Sportsman's Warehouse Sportsman's Warehouse Holdings Inc., based in Midvale, reported net income of $10.5 million, or 24 cents per share, for the quarter ended Nov. 2. That compares with $12....
---
10 firms win Utah Innovation Awards
Ten innovations were winners in the 17th annual Utah Innovation Awards program, presented by Stoel Rives LLP and Silicon Slopes.The program recognizes innovations and the Utah companies that created them.Award recipients are: Clean Technology and Energy: Robust and Efficient Batt...
---
PMI's Hart moves to CEO, Itaya becomes president
Lehi-based Property Management Inc. (PMI), a franchisor of property management solutions, has shuffled its top management. Co-founder Steve Hart has moved from company president to CEO and Danessa Itaya, formerly senior vice president, has been promoted to president. The announce...
---
TAB Bank acquires BAMFi's $46M BAM Capital division
Ogden-based TAB Bank has finalized the acquisition of payment processing services company BAMFi's BAM Capital division and its $46 million loan portfolio. This is TAB Bank's fourth completed acquisition of a working capital loan portfolio. As part of the acquisition, TAB will ret...
---
Simplus buys U.K. firm
Salt Lake City-based Simplus, a Salesforce quote-to-cash software advisory, implementation and managed services company, has acquired Clout Partners, a Salesforce partner headquartered in London, England, with a subsidiary in Dublin, Ireland. This will be Simplus' seventh acquisi...
---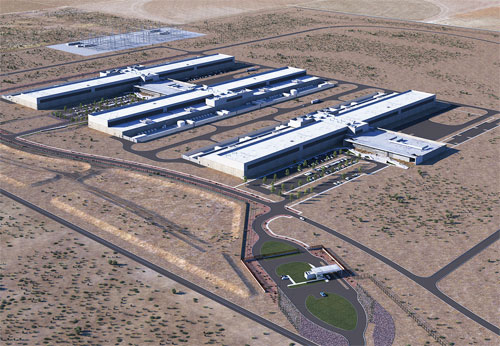 Facebook's massive Eagle Mountain data center has grown even bigger
When Facebook announced in May 2018 that it was building a 970,000-square-foot, $750 million data center in Eagle Mountain, that was impressive. Last week the technology firm said that it was adding another 500,000-square-foot building to the project, pushing the cost to over $1 ...
---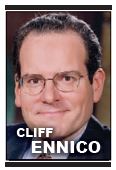 Succeeding in Your Business: When SAFEs aren't so safe, Part 2 of 2
By Cliff Ennico A simple agreement for future equity, or SAFE, is a contract between a company and an investor under which the investor puts money into the company in exchange for a promise to issue shares in the future upon the occurrence of a triggering event (usually the compa...
---

Healthcare Insurance & Benefits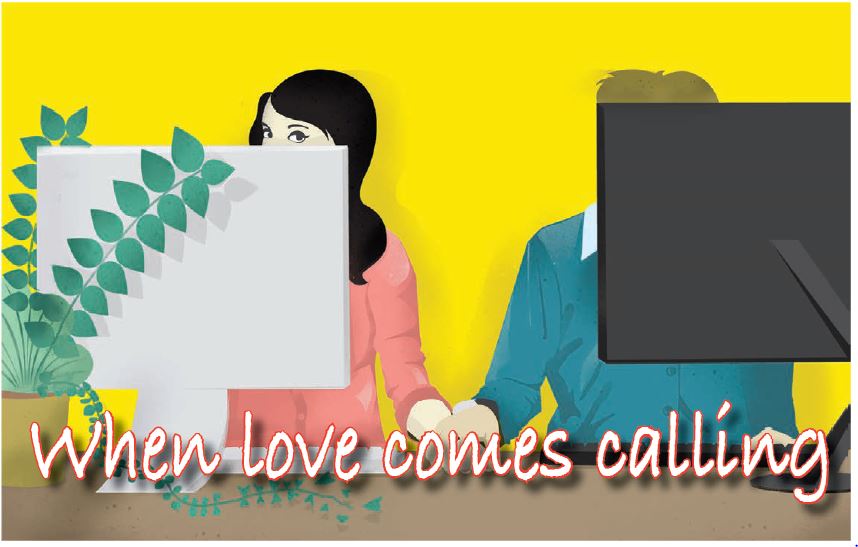 When love comes calling: Workplace romances are on the rise and, yes, it really does matter to your business in the #MeToo era
By Katheen D. Weron Beginning in 1986, the United States Supreme Court has placed the duty of ending sexual harassment in the workplace on the employer. As a result, most companies have concerned themselves with policies that prohibit unwelcome sexual harassment. Nowadays, h...
---
With a strong corporate culture in place, companies have a better chance of getting through tough times
By Brice Wallace Corporate culture. To some, those words represent the core values that drive a company to success. To others, it's just the title on a paper pinned to a company bulletin board, leading a list of vague, mumbo-jumbo "values" that are the subject of derision or...
---

Employers, prepare for a legal battle: Sometimes prevention is not enough to counter retaliation claims
By Karina Sargsian Employers should be aware that in 2020, retaliation claims will likely represent one of their greatest legal risks. In the past decade, retaliation filings have rapidly increased and now make up the lion's share of claims filed in employment-related lawsuits an...
---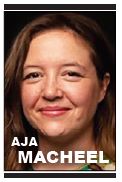 'Biophilia' in the workplace: How about something green?
By Aja Macheel "Self-care" seems to be a consistent topic in the health and wellness industry that suggests we take little moments out of our day-to-day lives to make space for peace, tranquility and pause. No matter what your source of inner peace is, it is universally agreeable...
---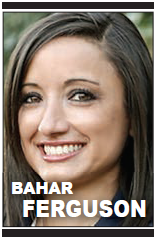 Need to smooth out your operation? There's an app for that
By Bahar Ferguson Sometimes, with all of the fun and entertaining technology around us, it can be hard to remember how helpful technology actually is. It isn't just here to make our movie nights better or our cars more fun to drive. Technology, at its core, is here to improve our...
---
Calendar Highlights
Calendar listings are provided as a free service to our readers. Information about upcoming events may be sent to brice@slenterprise.com. The submission deadline is one week before publication. See the full calendar.
Silicon Slopes Town Hall - December 20
Featuring Chris Harrington, CEO of Xant (formerly InsideSales.com). Location is Silicon Slopes, 2600 W. Executive Parkway, Suite 140, Lehi. Free. Details are at siliconslopes.com.
---
Utah Economic Outlook & Public Policy Summit 2020 - January 17
Hosted by the Salt Lake Chamber, in collaboration with the Kem C. Gardner Policy Institute at the University of Utah. Location is Salt Lake City Marriott Downtown at City Creek, 75 S. West Temple, Salt Lake City. Cost is $80 for members, $100 for nonmembers ($10 early-bird member discount before Dec. 20). Details are at slchamber.com.
---
Annual Vision Dinner - January 23
A South Jordan Chamber of Commerce event. Location is Bingham High School, 2160 S. Jordan Parkway, South Jordan. Cost is $60. Details are at southjordanchamber.org.
---


JOIN US ON FACEBOOK

FOLLOW US ON TWITTER

SEND US AN EMAIL