https://slenterprise.com
801-533-0556
---
This week in The Enterprise
Monday, November 18, 2019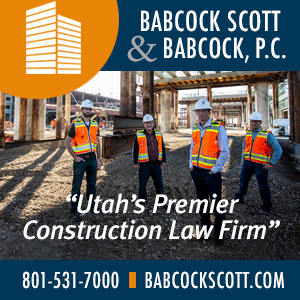 $45 million expansion means 2,245 new jobs for Qualtrics
By Brice Wallace A Utah tech giant will grow by more than 2,200 jobs in Provo over the next decade, boosted by a state tax credit incentive.Qualtrics LLC will add 2,245 jobs in a $45 million project that is only part of its expansion plan for the next 10 years."Our headcount...
---
Big surprise: We just don't understand AI
Guess what? American consumers don't fully understand or trust artificial intelligence.This not-so-shocking news is contained in a new report from Entrata, the Lehi-based multifamily real estate technology company.The study revealed that, even though many consumers know the broad...
---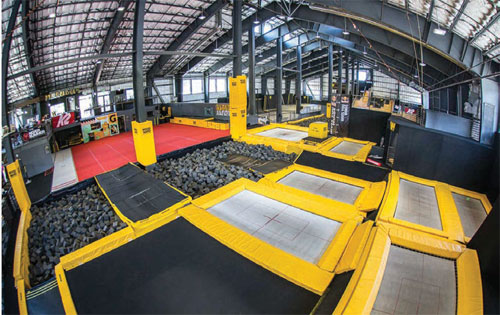 New resort will give Utah's ski industry chance at new records
By Brice Wallace Coming off a record-setting season, Utah's ski industry is poised to boost its numbers even higher this season, aided by the addition of a ski resort that will be more than a ski resort. Woodward Park City will be the nation's first ski resort and action spo...
---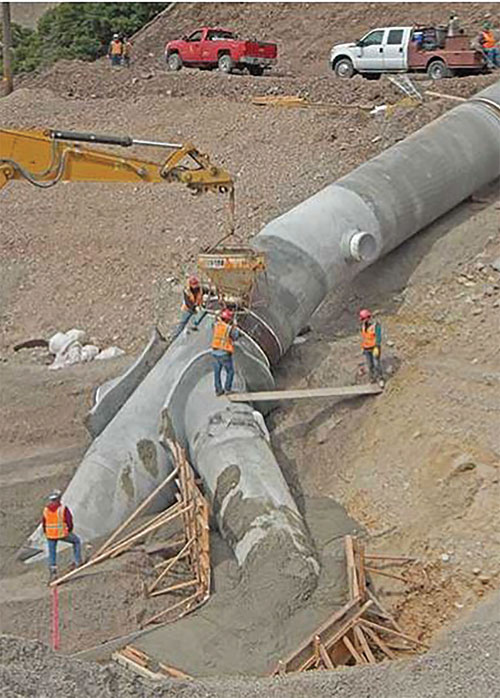 Olmstead Plant rebuild named Intermountain Project of the Year
Engineering News Record has named the Olmsted Hydroelectric Power Plant Replacement at the mouth of Provo Canyon as the Intermountain Project of the Year as part of its annual awards program that honors the best construction projects in the United States. The Olmsted project also...
---
Consumer prices steady, signal good holiday season
Consumer prices along the Wasatch Front remained steady from September to October, remaining up 2.9 percent from a year ago. The Zions Bank Wasatch Front Consumer Price Index (CPI) remained unchanged while the national Consumer Price Index has increased 1.8 percent since October ...
---
Survey: Businesses planning 3 percent raises
The average Utah employer is planning to give its employees a 3 percent raise in the next year - make that 5 percent for top performers. That's according to the 2019 Planning Packet Survey released recently by the Employers Council. The poll reveals projections about compensation...
---
CORPORATE FINANCIAL REPORTS 11-19-19
The following are recent financial reports as posted by selected Utah corporations: Nu Skin Nu Skin Enterprises Inc., based in Provo, reported net income of $44 million, or 79 cents per share, for the third quarter ended Sept. 30. That compares with $53.1 million, or 94 cents per...
---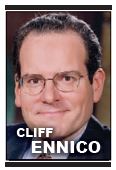 Succeeding in Your Business: Are you selling business opportunities without knowing it?
By Cliff Ennico "I have a small manufacturing business in the Midwest. "For years, I have hired individuals to act as distributors for my products throughout the United States, similar to what the Avon cosmetics people do. They have assigned territories and cannot solicit busines...
---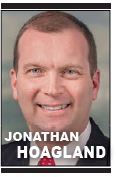 Legal Matters: Ideas for your year-end estate and income tax planning
By Jonathan H. Hoagland The end of the 2019 calendar year is fast approaching and now is the time to take advantage of some estate and income tax planning strategies before the New Year's Eve ball drops.Increased Transfer Tax Exemptions. In the 2017 tax a...
---
Calendar Highlights
Calendar listings are provided as a free service to our readers. Information about upcoming events may be sent to brice@slenterprise.com. The submission deadline is one week before publication. See the full calendar.
Utah Farm Bureau 103rd Annual Convention - November 20
Location is the Davis Conference Center, 1651 N. 700 W., Layton. Featured speakers are Zippy Duvall, president of the American Farm Bureau Federation; and Neil Ihde, speaker, lecturer, consultant and founder of Life IQ. Registration deadline is Nov. 8. Details are at utahfarmbureau.org.
---
Ninth Annual Zero Waste Awards and Film Screening - November 20
A Utah Recycling Alliance event celebrating local businesses, nonprofits and government agencies that are setting the standards for zero waste in Utah. Activities begin with a presentation of URA's Volunteer Appreciation and Zero Waste Awards, followed by a screening of "Salvage" by Amy C. Elliott. Location is the Salt Palace Convention Center, Room 251, 100 S. West Temple, Salt Lake City. Cost is $25 in advance, $30 at the door. Registration can be completed at Eventbrite.com.
---
Holiday Open House - December 3
Hosted by the Salt Lake Chamber, Downtown Alliance, Women's Business Center of Utah and Women's Leadership Institute. Location is the Salt Lake Chamber, 175 E. 400 S., Suite 600, Salt Lake City. Free, but registration is required. Details are at slchamber.com.
---
WBN Christmas Luncheon - December 6
A Utah Valley Chamber event. Location is Thanksgiving Point, Garden Room, 3003 Thanksgiving Way, Lehi. Cost is $30. Details are at thechamber.org.


JOIN US ON FACEBOOK

FOLLOW US ON TWITTER

SEND US AN EMAIL