http://slenterprise.com
801-533-0556
---
This week in The Enterprise
Monday, October 7, 2019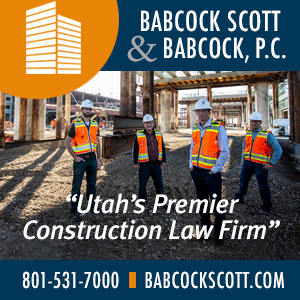 Miller: Utah not exempt from business blaming
By Brice Wallace The leader of Utah's largest business association last week decried a widespread theme of business being the source of societal problems rather than a driver of solutions. Derek Miller, president and CEO of the Salt Lake Chamber and the Downtown Alliance, sa...
---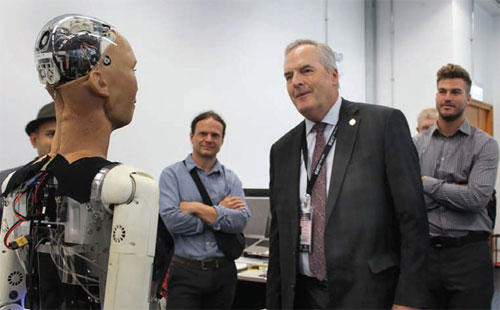 Herbert leads Utah trade mission delegation on trip to China, Japan
A delegation representing 22 Utah-based businesses and organizations recently returned from a trade mission to Japan where the representatives participated in more than 60 meetings with business and government leaders. Led by Gov. Gary Herbert, the trip was sponsored by World Tra...
---
Health insurance rates keep rising, survey reveals
The average Utah premium for healthcare insurance for a single employee has risen 16 percent since 2016 to $567 per month, according to a new survey conducted by the Employers Council. The employee-only premium is an average of all types of plans, including health maintenance org...
---
MWCN releases Utah 100 list of fastest-growing companies in the state
MountainWest Capital Network (MWCN) has released its 2019 Utah 100, its annual list of the fastest-growing companies in Utah. MWCN is a business networking organization devoted to supporting entrepreneurial success and dedicated to the flow of financial, entrepreneurial and intel...
---
Utahns want lower sales tax but favor tax on services not now subject to tax
Half of Utah voters support a lower sales tax rate and a strong majority favor taxing services currently not subject to a sales tax, according to a new survey undertaken by AARP. The survey of Utah registered voters 18 and older indicates that 50 percent support a sales tax of 3....
---
Report: Employees spend just 43 percent of work week on the jobs they were hired to do
Average employees spend only about 43 percent of their work week doing the jobs they were hired to do, according to a new report release last week by Lehi-based Workfront. Workfront develops and markets work management applications for enterprise. Workfront's sixth annual global&...
---
NYC firm buys VitalSmarts
Leeds Equity Partners LLC, a New York-based private equity firm has acquired VitalSmarts LC from investment firm TwentyEighty Inc. Founded in 1989 in Provo, VitalSmarts is a provider of communication, execution and leadership development training. Terms of the transacti...
---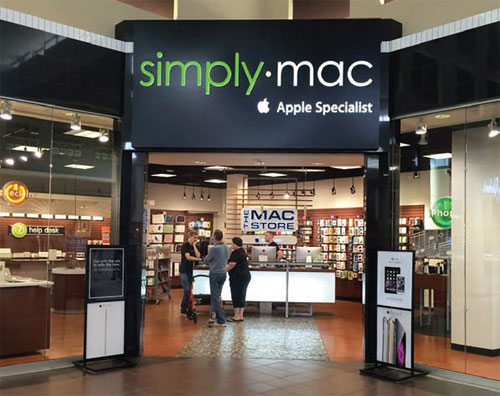 SLC-based Simply Mac bought by Cool Holdings
Salt Lake City-based Simply Mac Inc. has been acquired by Cool Holdings Inc. of Miami. Simply Mac operates 41 retail stores in 18 states as an authorized reseller of Apple products and accessories.Cool Holdings previously owned 16 OneClick stores that offer Apple products and ser...
---
Outdoor recreation accounts for 3.3 percent of Utah GDP
People taking advantage of Utah's great outdoors contribute a huge chunk to the state's economy, according to a new report released by the U.S. Bureau of Economic Analysis. The agency found outdoor recreation in Utah accounted for a full 3.3 percent of Utah's total economic outpu...
---
Sportsman's buys eight Field & Stream stores
Sportsman's Warehouse Hold-ings Inc. of Sandy has agreed to buy eight Field & Stream stores from Dick's Sporting Goods Inc. The acquired stores will be operated as Sportsman's Warehouse stores and are located in Pennsylvania, New York, North Carolina and Michigan. The total p...
---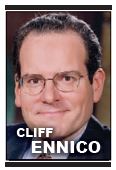 Succeeding in Your Business: What to do when a business you're buying has two sets of books
By Cliff Ennico "My spouse and I have been looking to buy a business for some time. We've found a good local business with a great location and lots of existing customers. The seller wants us to pay one and one-half times his gross sales last year, which our accountant says is a ...
---

Law Focus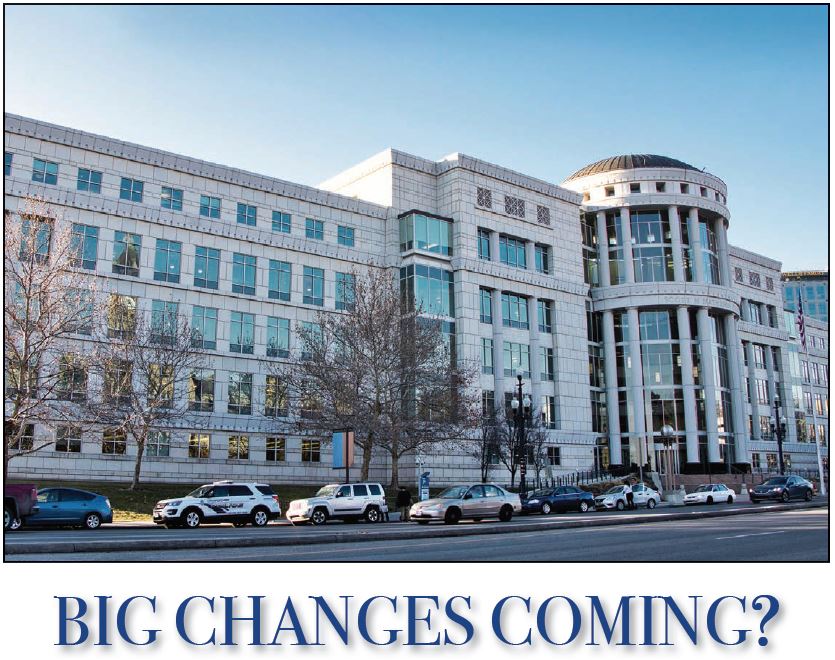 BIG CHANGES COMING?
By Cory Talbot The Utah Work Group on Regulatory Reform has released its recommendations to the Utah Supreme Court - and that could mean changes like client solicitation and nonlawyer ownership are on the way In late 2018, the Utah Supreme Court organized the Utah Work Group...
---
Should employers review applicants' social media profiles?
The ease with which information can be obtained about a job applicant through an online search means more employers are reviewing this information in the hiring process. Surveys indicate over 70 percent of employers are reviewing some portion of an applicant's social media footpr...
---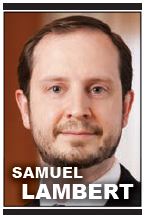 Important points to consider when you owe the IRS money
By Samuel A. Lambert Navigating tax controversy and the Internal Revenue Service (IRS) can be daunting. It is important to consider specific factors when dealing with the IRS and, in some cases, to seek the advice of a legal expert. The following are key points to consider ...
---
Calendar Highlights
Calendar listings are provided as a free service to our readers. Information about upcoming events may be sent to brice@slenterprise.com. The submission deadline is one week before publication. See the full calendar.
12th Annual Women Tech Awards - October 9
A Women Tech Council event. Keynote speaker is Tami Erwin, executive vice president and group CEO at Verizon Business Group. Location is Grand America Hotel, 555 S. Main St., Salt Lake City. Cost is $135 for members, $150 for nonmembers. Registration can be completed at Eventbrite.com.
---
Business & Health Care Summit 2019 - October 15
A Salt Lake Chamber Event. Employers are the largest purchaser of health care in Utah, yet they have typically not played a substantial role in shaping health care policy or may not have a solid understanding of the current landscape as it relates to health care. This half-day summit will help employers become more actively engaged in the conversations around health care policy on a state and national level and ensure attendees leave with actionable steps they can implement at their organization. Details.
---
Utah Outdoor Recreation Summit - October 22-24
With the theme "Roots & Routes: Preserving Our Past and Forging Our Future." Location is Dixie Center, 1835 S. Convention Center Drive, St. George. Cost is $155. Details are utahoutdoorsummit.com.
---


JOIN US ON FACEBOOK

FOLLOW US ON TWITTER

SEND US AN EMAIL