https://slenterprise.com
801-533-0556
---
This week in The Enterprise
Monday, May 13, 2019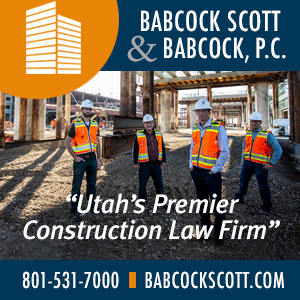 Tyson meat processing plant bringing Utah up to 1,400 jobs
By Brice Wallace A large meat producer and supplier will put a production/distribution facility in Utah County, eventually creating 1,400 jobs.Tyson Fresh Meats Inc., a subsidiary of Tyson Foods Inc., made the announcement last week after being approved for incentives by the...
---
Tribune files for nonprofit status in 'survival' bid
Citing "years of heavy financial losses," The Salt Lake Tribune has filed the necessary application with the IRS to become a nonprofit entity supported by donations. Executives of the Salt Lake City daily newspaper told employees in an email that owner Paul Huntsman, who bought t...
---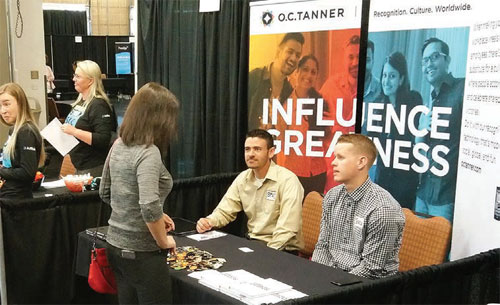 Diversity vs. inclusion: Career fair compares hiring to retention
By Brice Wallace Cameron Williams wants to see Utah become "stickier." And that, he says, would be a good thing.Speaking as part of a panel at the recent third annual Diversity Career Fair organized by L3 Technologies, Williams said helping new Utahns from out-of-state make conne...
---
Two Clyde companies plan Lehi TOD project
Geneva Rock Products of Murray and Clyde Properties, based in Orem, have announced plans to build a transit-oriented development (TOD) on the site of one of Geneva's old gravel pits in Lehi. The development, which required that the property be annexed to Lehi, received unanimous ...
---
Brockovich to join LifeVantage board of directors
Sandy-based LifeVantage, a developer and distributor of dietary supplements and skin care products, has announced the appointment of Erin Brockovich to its board of directors. Brockovich was the subject of a 2000 Academy Award-winning biographical movie about her involvement in a...
---
Intercontinental Exchange to acquire Simplifile LC
Intercontinental Exchange (ICE), an Atlanta-based company that owns exchanges for financial and commodity markets and operates 12 regulated exchanges, has entered into an agreement to acquire Simplifile LC Of Provo. Simplifile operates a network connecting agents and jurisdiction...
---
Development Ready Communities program underway in 20 Utah communities
The Economic Development Corporation of Utah (EDCUtah) has announced that its member initiative called the Development Ready Communities (DRC) program has more than 20 cities and counties now participating statewide. The five-stage program better prepares Utah communities to attr...
---
Pluralsight agrees to buy Colorado company
Pluralsight Inc., a Farmington-based enterprise technology skills platform developer and marketer, has announced it has entered into an agreement to acquire GitPrime, based in Durango, Colorado. GitPrime is a developer-productivity platform. Pluralsight will pay $170 million...
---
Discover adding 160 jobs in Its WVC call center
Discover has announced plans to add more than 160 jobs at its Discover Student Loans call center in West Valley City. The positions will be for operators working with student loan applications, loan processing and customer service."We are looking for caring candidates that can he...
---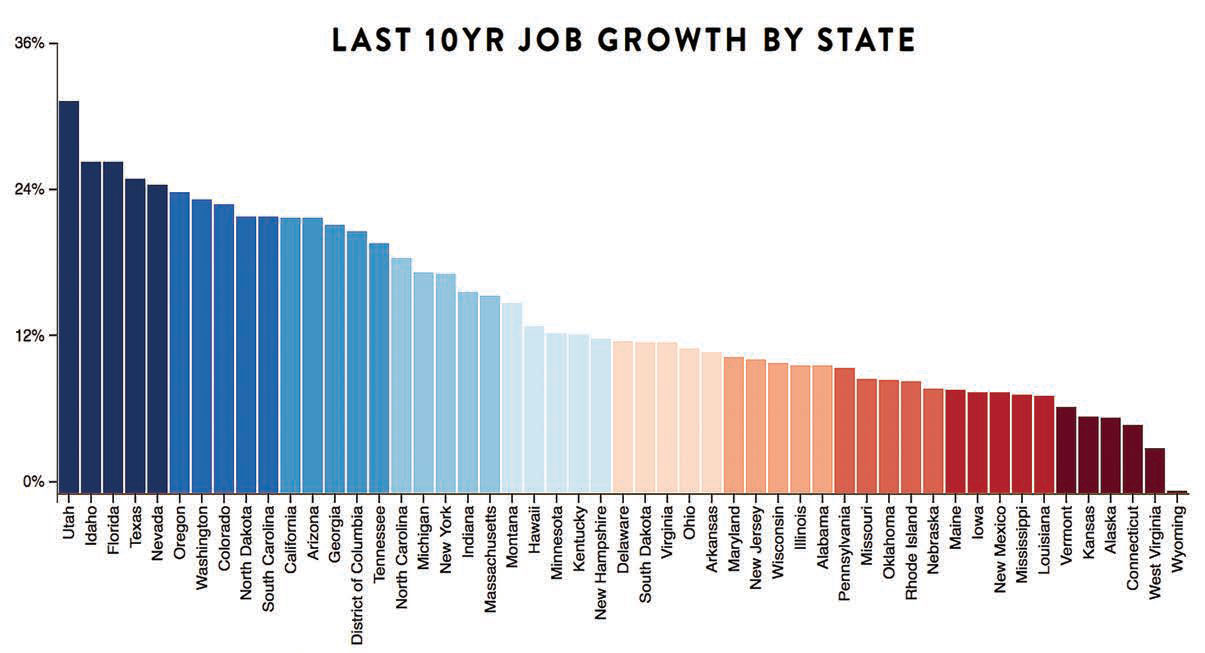 Utah job growth rate tops nation for both past 10 years and past 20 years
Utah leads the nation in job growth for both the past 10-year period and the past 20-year period - and by a significant margin. That's according to employment recruitment website Zippia in its quarterly job-growth report released last month.For the 10-year period ending in March,...
---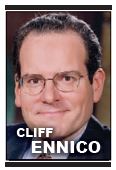 Succeeding in Your Business: Not ready to retire? How about becoming a maturepreneur?
By Cliff Ennico Millions of baby boomers are leaving corporate America, but few are ready to retire. The solution for many of them? Maturepreneurship. Entrepreneurs in their 50s, 60s and 70s start 25 percent of all new businesses each year, according to Bruce Markewicz, founder o...
---
CORPORATE FINANCIAL REPORTS 5-13-19
The following are recent financial reports as posted by selected Utah corporations:Myriad Genetics Myriad Genetics Inc., based in Salt Lake City, reported net income of $6.9 million, or 9 cents per share, for the fiscal third quarter ended March 31. That compares with $9.1 millio...
---
Calendar Highlights
Calendar listings are provided as a free service to our readers. Information about upcoming events may be sent to brice@slenterprise.com. The submission deadline is one week before publication. See the full calendar.
Utah Crowdfunding Summit 2019 - May 15
Organized by the Salt Lake Small Business Development Center and The Mill at Miller Campus. Speakers include Ryan Treft, investor or founder of local crowdfunded companies; Kelsey O'Callaghan, co-founder and CEO of Dorai Home; Kate Hansen, co-founder and CEO of Culinesco; and Brittany Brown, founder and CEO of LedgerGurus. Location is Salt Lake Community College's Miller Campus, Karen Gail Miller Conference Center, 9750 S. 300 W., Sandy. Cost is $49.87, $59.87 the day of the event, $19.87 for high school and college students with IDs, free for children in middle school or elementary school (must be accompanied by parent or adult guardian). Details are at https://www.utahcrowdfunder.com/.
---
Utah Economic Summit - May 17
Hosted by Gov. Gary R. Herbert. Theme is "Global Connections: How Utah's Business-Elevated Mindset Creates Success." Featured speakers are Herbert; Carly Fiorina, founder and chairman of Carly Fiorina Enterprises; Kathy J. Warden, president and CEO of Northrop Grumman Corp.; and Rich Choppa, program director of missile and weapon systems, Defense and Space & Security of Boeing. Location is Grand America Hotel, 555 S. Main St., Salt Lake City. Details are at utaheconomicsummit.com.
---
2019 Utah Entrepreneurship Program Summit - May 30
A Lassonde Entrepreneurship Institute event designed for staff, faculty and student entrepreneurship programs leaders at universities, colleges and high schools across the state. Activities include a May 20 dinner, 4-8 p.m. and the summit May 31, 8 a.m.-1 p.m. Location is the Spencer Fox Eccles Business Building, University of Utah, 1655 Campus Center Drive, Salt Lake City. Free. Registration can be completed at Eventbrite.com.


JOIN US ON FACEBOOK

FOLLOW US ON TWITTER

SEND US AN EMAIL