https://slenterprise.com
801-533-0556
---
This week in The Enterprise
Monday, December 11, 2017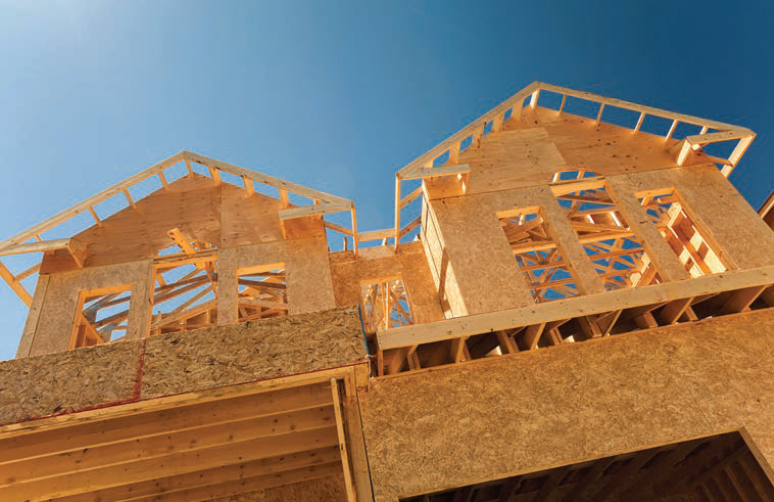 'Trends' speaker: SLC one of 10 real estate 'boom towns' in U.S.
By Brice WallaceWith growing sales, rising prices, good affordability and capital returning to the market, Salt Lake City is a real estate boom town, according to a prominent real estate consultant.Speaking recently at the Urban Land Institute Utah (ULI) "Trends" conf...
---
Settlement opens door for motorsports park sale
By John RogersTooele County has announced a settlement of ongoing litigation that had prevented the sale of the former Miller Motorsports Park to a Chinese automobile manufacturer. The 15-month legal battle ended with the county agreeing to a $1.55 million payout to Center ...
---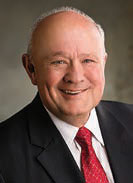 After 15 years, Beattie says 'So long' to chamber
"Beattie" means business, but after lifetime of wheeling and dealing — a large portion of it in the public sector — the president and CEO of the Salt Lake Chamber is calling it quits. After 15 years at the helm of Utah's largest and longest-standing ...
---
Genysis bought by California manufacturer
Nellson Nutraceutical LLC, an Anaheim, California, formulator and manufacturer of branded and private-label nutritional bar and powder products, has acquired Genysis Brand Solutions Inc. Genysis is a Salt Lake City-based manufacturer of nutritional powders. Genysis affiliates Dya...
---
Changes at resorts ready for improved ski experience
Utahns and out-of-staters looking for outdoor fun this winter have plenty of options at the state's 14 ski resorts. Many this year have added or replaced ski lifts or made improvements at lodges and restaurants. DEER VALLEY RESORTDeer Valley Resort is in the proc...
---
Accounting software firm AvidXchange picks Sandy for headquarters expansion
AvidXchange, a cloud-based accounts payable and payment automation software provider headquartered in Charlotte, North Carolina, is moving its expanded western U.S. headquarters from Holladay to Sandy. The new office is located in Sandy Towers, a new 150,000-square-foot...
---
Corporate Financial Reports - 12-11-17
The following are recent financial reports as posted by selected Utah corporations: HealthEquityHealthEquity Inc., based in Draper, reported net income of $10.5 million, or 17 cents per share, for the third quarter ended Oct. 31. That compares with $6 million, or 10 cents pe...
---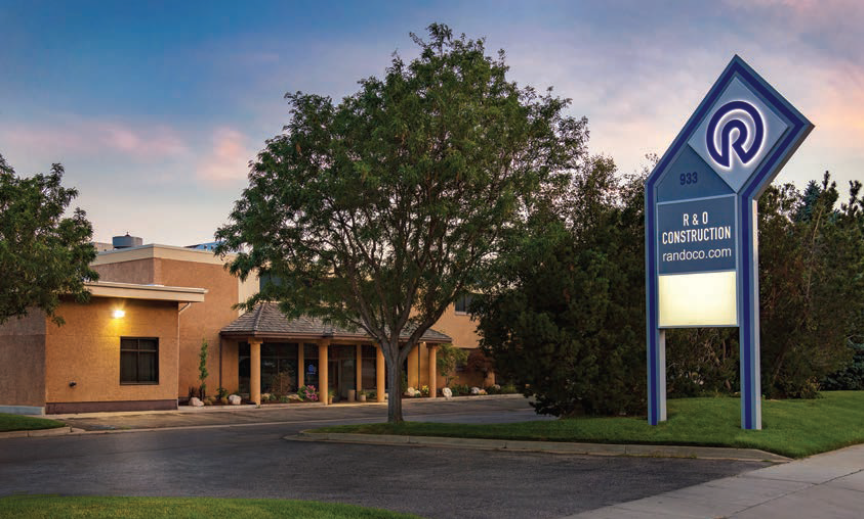 Born in adversity, R&O prospers by 'getting projects done as promised and on time'
In 1979, R&O founder Orluff Opheikens found himself in a precarious spot as a successful homebuilder and real estate developer when interest rates began their climb to an unheard- of — and hard to even imagine — 20 percent."Things were going so well for me a...
---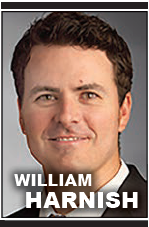 Protect your Creations: Where is that novel you wrote or those songs you composed going to end up after you're gone? Better take steps now to assure that your wishes are met
By William HarnishCreative people often ask attorneys, "How do I protect my work?" or "How do I get a copyright?" or "What will a copyright get me?" These are great questions, but a related question is often unasked: "What happens t...
Calendar
Calendar listings are provided as a free service to our readers. Information about upcoming events may be sent to brice@slenterprise.com. The submission deadline is one week before publication.
UTC Holiday BreakfastUTC Holiday Breakfast - December 15
A Utah Technology Council event. Location is Thanksgiving Point, 3003 N. Thanksgiving Way, Lehi. Free. Details are at http://www.utahtech.org.
UTC Open House - January 11
A Utah Technology Council event. Location is UTC, 2755 Cottonwood Parkway, No. 500, Salt Lake City. Free. Details are at http://www.utahtech.org.
Utah Economic Outlook & Policy Summit 2018 - January 16
Hosted by the Salt Lake Chamber, in collaboration with the Kem C. Gardner Policy Institute at the University of Utah. Event features a 2018 economic outlook by prominent economists, release of the initial Salt Lake Chamber CEOutlook Confidence Index, presentation of the "2018 Economic Report to the Governor," Gov. Gary Herbert's economic vision for 2018, a 2018 legislative session preview by legislative leadership, and release of the Salt Lake Chamber's 2018 legislative agenda. Location is Salt Lake City Marriott Downtown at City Creek, 75 S. West Temple, Salt Lake City. Cost is $65 by Dec. 15, $85 thereafter. Details are at http://www.slchamber.com.
30th Annual "Share the Magic" Event - January 19
A West Jordan Chamber of Commerce event featuring dinner, live entertainment, a silent auction and awards ceremony recognizing the achievements of the stars in the community. Location is The Gathering Place at Gardner Village, 1100 W. 7800 S., West Jordan. Details are at http://www.westjordanchamber.com.


JOIN US ON FACEBOOK

FOLLOW US ON TWITTER

SEND US AN EMAIL