... and is your middle-market company getting ready for it when it comes?
By Drew Yergensen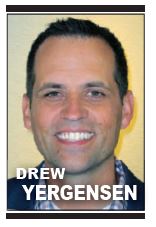 The Great Recession ended in 2009 and, despite the growth that has prevailed in the decade since, many middle-market business owners have been watching economic trends closely and taking steps to prepare for the time when growth stalls. While overall sentiment for the U.S. economy remains very positive, a recent KeyBank survey of 400 middle-market business owners and executives on their expectations surrounding a potential economic downturn found that many believe a downturn is coming and many are taking steps to prepare their businesses.
The rest of this article is only available to our online subscribers. Please log in, or click here to subscribe.