http://slenterprise.com
801-533-0556
---
This week in The Enterprise
Monday, August 31, 2020
Economist: Worst may be over but we must stay diligent, smart
By Brice Wallace While saying "the worst is over" regarding COVID-19's effects on the Utah economy, the state's most prominent economist insists Utah already has taken steps that can help if it confronts a virus resurgence.Speaking at a Salt Lake Chamber webinar about the economy...
---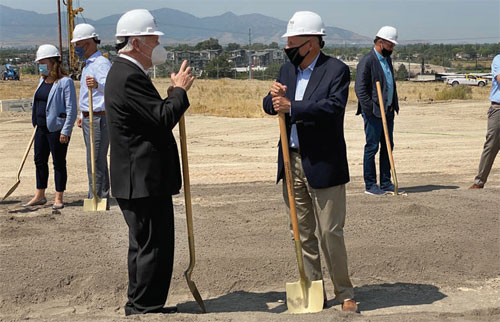 Participants tout 'opportunity' at Zions center groundbreaking event
By Brice Wallace The recent groundbreaking for Zions Bancorporation's Technology Center in Midvale featured several speakers, each touching on opportunities the center will provide when finished in 2022.Opportunities for tech jobs for women and minorities. The opportunity to...
---

COVID-19 Updates: Cancellations and postponements 8-31-20
The following are events that have been included in The Enterprise Calendar listings and subsequently have been postponed or canceled, or have been removed from the organizers' website calendars. This is not a complete list of postponements or cancellations. Check with organizers...
---
Legislature exempts Utahns from taxes on COVID-19-related income
Utahns will not have to pay state income tax on money received through COVID-19 relief funds because of legislation passed by the state Legislature during its recent special session. State lawmakers passed SB6005, "Income Tax Amendments," with the goal of "easing burdens for Utah...
---
Seven Utah EDA districts to receive funding for post-pandemic relief
The U.S. Commerce Department is awarding $2.6 million in CARES Act funding to seven Economic Development Administration (EDA) Economic Development Districts in Utah to update economic development plans and fortify programs to assist communities in responding to the coronavirus pa...
---
UofU study: Saliva C-19 test are just as effective as the deep nasal swab
Self-collected saliva and deep nasal swabs collected by healthcare providers are equally effective for detecting SARS-CoV-2, the virus that causes COVID-19, according to a new study conducted by ARUP Laboratories and University of Utah (UofU) Health.The study, publ...
---
Virus will keep public away from this year's Antelope Island bison drive
The Utah Division of Parks and Recreation has announced some significant changes to this year's Antelope Island Bison Roundup because of the coronavirus pandemic. The major change means that the general public will not be allowed to participate as in all past roundup events.Tradi...
---
Fewer activities mean lower fee for most Utah colleges and universities
Many of Utah's colleges and universities are reducing student fees for the fall semester in response to reduced activities and the receipt of federal COVID-19 relief funding.The University of Utah will provide a $150 credit to all students to reduce fees for the fall 2020 semeste...
---
Salt Lake County reminds residents of deadline for property tax relief
Due to COVID-19 restrictions, the Salt Lake County treasurer's office has been limited in its efforts to promote the tax relief programs available to the residents and is therefore reminding residents of the approaching deadline for the programs. Application deadline is Sept. 1.P...
---
SLCC courses for COVID-19-caused terminated or fuloughed employees
Salt Lake Community College (SLCC) is launching a new program designed to help unemployed or furloughed Utah residents whose job reduction is due to the effects of COVID-19. With funding secured through the CARES Act, the college is offering 27 courses and programs ranging from h...
---
St. George online co. offers free classes to the virus-displaced
St. George-based LearnKey, an online education company, has announced it is offering two free online certification courses aimed at jumpstarting careers and helping those whose jobs were affected by the COVID-19 pandemic to get back into the workforce."These are unprecedented tim...
---
Employers Council conference to focus on 'refueling' for HR leaders
Human resources leaders are being invited to "refuel" with the 2020 HR Leadership Virtual Conference, taking place Sept. 1, 10 a.m.-2 p.m. Mountain time.Utah's Employers Council said this year's theme focuses on building endurance, agility and resilience. The event will feature p...
---
Logan's SDL to build six spacecraft for SunRISE program
The Space Dynamics Laboratory (SDL) in Logan has been awarded a contract by NASA's Jet Propulsion Laboratory (JPL) to build six spacecraft for NASA's Sun Radio Interferometer Space Experiment mission, known as SunRISE. The contract value was not disclosed.SunRISE is led by princi...
---
Hensien to head RizePoint
RizePoint, a Salt Lake City food safety technology company, has named Kari Hensien its new president. Before being named president, Hensien was vice president of product and brand experience at RizePoint, where she was responsible for driving product strategy and helping the busi...
---
Robust industry results in DoD Defense Manufacturing Community designation
Utah has been selected as one of six Defense Manufacturing Communities in the nation as part of the Defense Manufacturing Community Support Program (DMCSP) managed by the U.S. Department of Defense.The Utah Governor's Office of Economic Development (GOED) leads the Utah Defense M...
---
CORPORATE FINANCIAL REPORTS 8-31-20
The following are recent financial reports as posted by selected Utah corporations:Co-DiagnosticsCo-Diagnostics Inc., based in Salt Lake City, reported net income of $12.6 million, or 43 cents per share, for the quarter ended June 30. That compares with $1.3 million, or 8 cents p...
---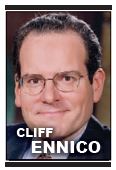 Succeeding in Your Business: What you need to do today to survive the 'new normal'
By Cliff Ennico Two weeks ago in this column, I wrote about several megatrends that I think will define the new normal for small business during the next couple of years.Of course, the most logical response to a column like that is "great information, but what should we do about ...
---
Economy threatens Utah nonprofit closures and up to 20,000 jobs
When nonprofits close, communities suffer. Utahns rely on nonprofits to feed, heal, shelter, educate, inspire, enlighten and nurture people of every age, gender, race and socioeconomic status in Utah. The economic crisis caused by the COVID-19 pandemic creates a bleak outlook for...
---
San Diego-based firm buys Salt Lake City's Lineagen
Lineagen Inc., a Salt Lake City-based genetic diagnostic company, has been acquired by Bionano Genomics Inc. Bionano is a San Diego-based genome analysis company providing tools and services based on its Saphyr system to scientists and clinicians conducting genetic research and p...
---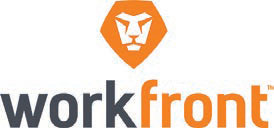 Innovate Utah: NEW IDEAS, PRODUCTS AND SERVICES FROM UTAH COMPANIES
Workfront, a Lehi-based developer of work management software for business, has introduced a pair of new products. Workfront Align is an application that gives companies the ability to set and communicate clear objectives, and keep teams and individuals aligned and focused on the...
---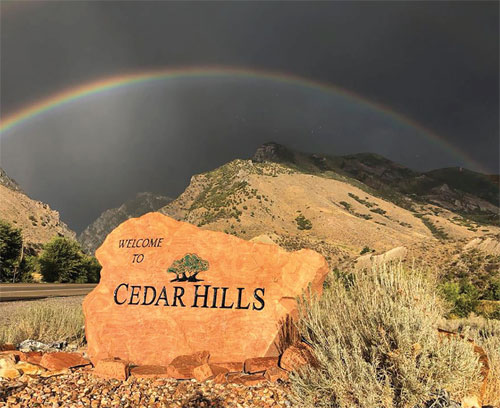 Utah County Update: People say that Cedar Hills is just a bedroom community ... and that's OK with us!
By Jenney Rees Nestled at the mouth of American Fork Canyon on a mountain bench, Cedar Hills provides a beautiful view of the surrounding mountains, Utah Lake and Utah Valley. Because of the location, residents enjoy access to plenty of outdoor recreation opportunities. While Ced...
---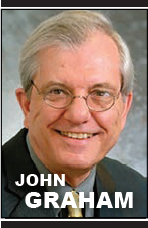 How to keep going when you want it all to go away
By John Graham How long will the Damocles Sword of the pandemic hang over our heads? As the days drag on, will it threaten to upend us indefinitely? Even though we try to avoid thinking about the troubling possibilities, they keep creeping into our minds, creating more stress, cl...
---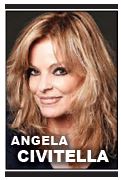 Nine ways to keep your job when your company starts layoffs
By Angela Civitella During these changing times, with such economic shifts and downturn in employment, you may be facing a reality of losing your job. Right now, there seems to be job loss in almost all industries.What the future holds for you ...
---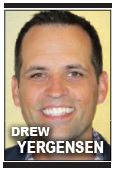 The middle market has been shaken, but not broken, by COVID-19
By Drew Yergensen Each quarter, to understand what impact current macroeconomic conditions and government policies have on the business environment, KeyBank surveys 400 middle market business owners and executives - defined as those in the $10 million to $2 billion range.Months a...
---

Manufacturing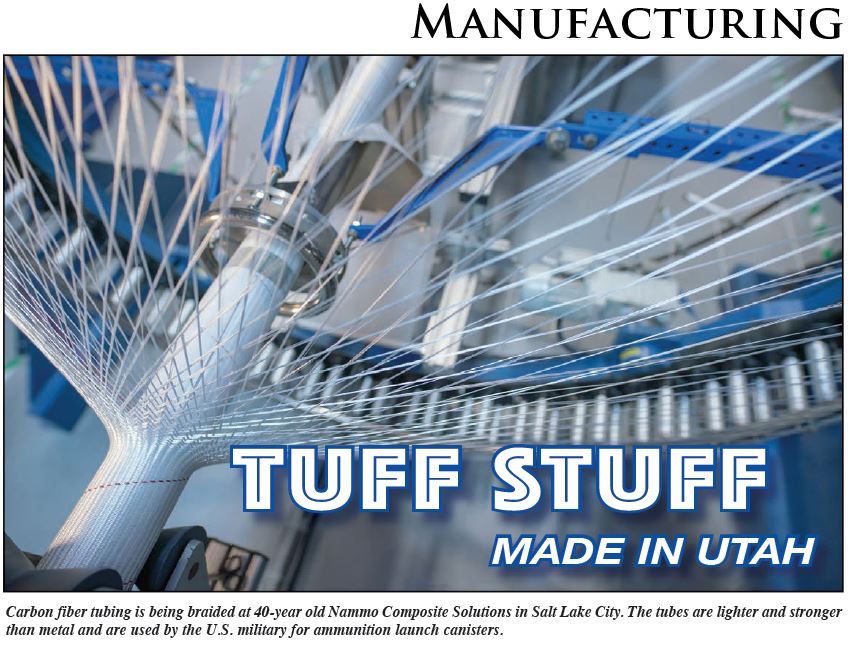 TUFF STUFF MADE IN UTAH: Utah's advanced materials manufacturing for the aerospace and defense industries leads the nation
By Tulinda LarsenThe Utah Advanced Materials and Manufacturing Initiative's (UAMMI) mission is to support Utah's small businesses in advanced materials manufacturing, which includes composites, fiberglass and carbon fiber; and advanced manufacturing, which includes 3D printing an...
---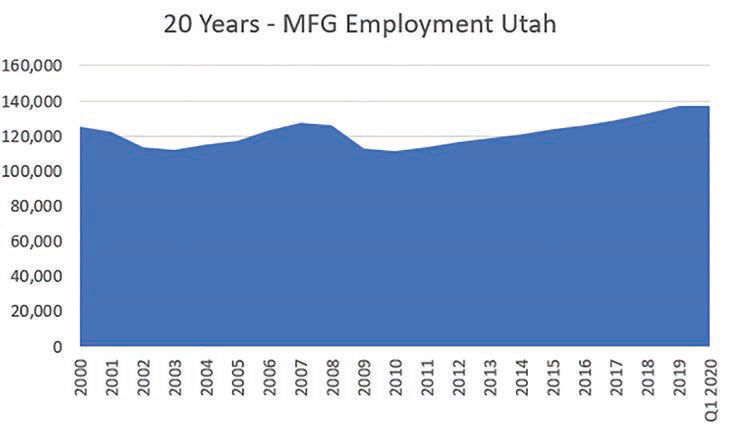 The affects of COVID-19 vary by industry sector
"If I have to read another story about the impact of COVID-19 in Utah, I'm going to _____________." (Reader: fill in the blank).We cannot seem to get past a lot of bad news about this pandemic. Everyone is keeping fingers crossed that returning to school will not mean returning t...
---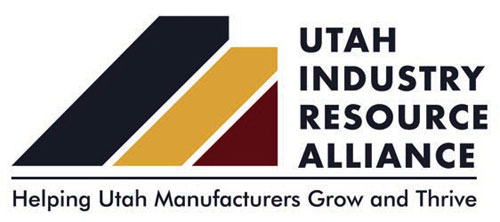 New Utah Industry Resource Alliance provides critical support and resources to help Utah manufacturers thrive
A coalition of organizations with a stake in Utah manufacturing has formed the Utah Industry Resource Alliance (UIRA) with the stated purpose of providing all Utah manufacturers with a single, expert resource to help them improve their bottom lines. In a recent release, UIRA said...
---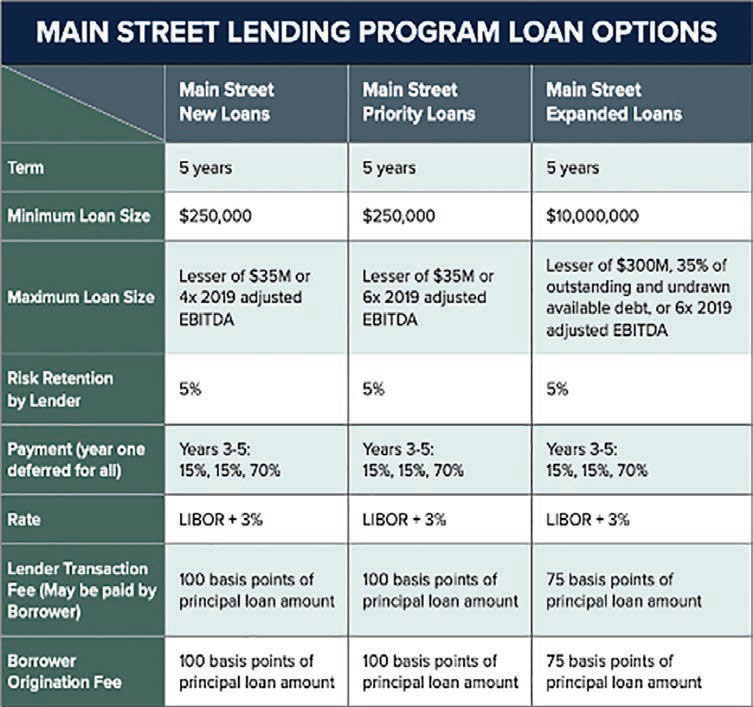 WHAT EVERY MANUFACTURER SHOULD KNOW ABOUT THE Main Street Lending Program
As a result of the Coronavirus Aid, Relief & Economic Security (CARES) Act enacted on March 27, the Federal Reserve has created the Main Street Lending Program to provide a total of $600 billion in financing for eligible small and medium-sized businesses. The Federal Reserve ...
---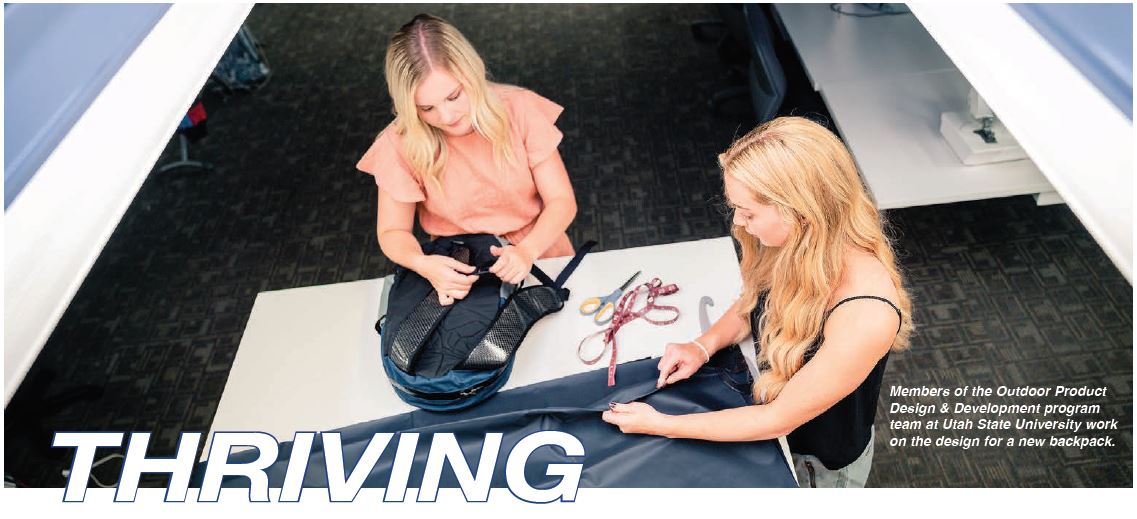 THRIVING: Utah's outdoor products manufacturing sector is going strong
Utah's economic industries are as diverse as its natural beauty and landscapes. One of the state's primary economic drivers is outdoor recreation and the design, manufacture and sale of sporting goods and outdoor products. Within the state of Utah alone, over 110,000 direct jobs ...
---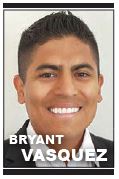 CYBERSECURE your manufacturing business
As businesses embrace technology to deliver their goods and services and achieve their goals, cybersecurity cannot be overlooked in order to succeed. In many cases, security is overlooked due to the lack of understanding and thinking that it is an expensive aspect of information ...
---
Adapting to disruption through international engagement:
With a sudden and colossal jerk, weak links in supply chains were stressed early in the pandemic, exposing a lack of diversity in manufacturing, distribution, and business strategies. Starting at home with consumers, social distancing and stay-at-home orders dramatically alt...
---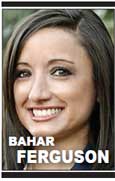 THE CLOUD IS TO COMPUTING WHAT THE INDUSTRIAL REVOLUTION WAS TO MANUFACTURING
By Bahar Ferguson On a recent trip to Morocco, as we wandered the souks in hopes of finding fantastic, one-of-a-kind, handmade items to bring home, our tour guide pointed out a sad fact: Most all the items sold had been ordered in from China. While great for the travel budge...
---
Calendar Highlights
Calendar listings are provided as a free service to our readers. Information about upcoming events may be sent to brice@slenterprise.com. The submission deadline is one week before publication. See the full calendar.
South Jordan Business and Entrepreneurial Summit and Expo - September 10
A South Jordan Chamber of Commerce event originally scheduled for April 20. Location is Karen Gail Miller Conference Center, 9750 S. 300 W., Sandy. Details are at southjordanchamber.org.
---
Annual Meeting - September 10
A Salt Lake Chamber event with the theme "Adventure Awaits." Location is Loveland Living Planet Aquarium, 12033 Lone Peak Parkway, Draper. Cost is $45 for members, $60 for nonmembers. Details are at slchamber.com.
---
2020 Chamber Champions Golf Classic - September 15
A Utah Valley Chamber event originally scheduled for Aug. 24. Registration and breakfast begin at 6:30 a.m. Tee times start at 7:30 a.m. Location is Fox Hollow Golf Club, 1400 N. 200 E., American Fork. Cost is $1,500 for foursomes of chamber members; $2,000 for nonmember foursomes; $500 for single-player chamber members; $750 for single-player nonmembers. Sponsorships are available. Details are at thechamber.org.


JOIN US ON FACEBOOK

FOLLOW US ON TWITTER

SEND US AN EMAIL